Technology
Conference
Configit's Configuration Lifecycle Management Summit 2023
Client
Configit

---
Solving complex configuration challenges for global manufactures since 2000.
---
Objective
To create a global virtual thought leadership event where industry experts, analysts and leading manufacturers of complex products can gather to share experiences, insights, and best practices.
Timeline
Configit and Virtual Hive agreed on a license for their virtual event 5 months prior to event start. Startup and onboarding were completed 2 months prior together with support plan and timing.
Result
Online participation reached above 60% with great interactions and many new faces. One of the major advantages of having a virtual event is that more people can attend from each company, enabling greater reach within an organisation.
How We Helped Configit
Virtual Thought
Leadership Event
To meet Configit's desire for a fresh experience, we embarked on creating a new virtual environment for the participants. Understanding the importance of seamless integration, the event registration was launched 3 months prior and seamlessly integrated with Configit's CRM system, ensuring a smooth flow of live data.
In the weeks leading up to the live event, the program was crafted, and the platform fine-tuned to create the perfect setting.
From branding the stages to curating content, interactions, and livestreams, no detail was overlooked. This ensured an engaging experience to captivate attendees and exceed their expectations.
With meticulous planning and collaboration, Configit's vision was brought to life. The combination of innovative technology, seamless integration, and purposeful content delivery set the stage for an impactful event.
What Was Needed
Requested Opportunities
Download data to track individuals' activity and determine the times they have been engaged.
Generate CSV output for comprehensive analysis and further tracking evaluation.
Implement direct integration to the CRM system for seamless data synchronisation and enhanced customer relationship management.
Encourage registering through the VH and own website as it offers the optimal customer experience.
Efficient and speedy collaboration, ensuring effective communication and problem-solving capabilities, even during challenging circumstances.
What Configit Achieved
RESULTS
Operating in a niche industry segment, a virtual platform allows wider participation both geographically and organisationally. The ability to gather our customers, prospective customers, industry analysts and technical experts in one digital space provides the opportunity for us to better understand their needs through the interactive data from their download activity. Using this platform helps us continually improve our events, enabling us to provide valuable content for our audience. With today's customers educating themselves by collecting information and knowledge before reaching out to a salesperson, these virtual events support our ongoing communication goals.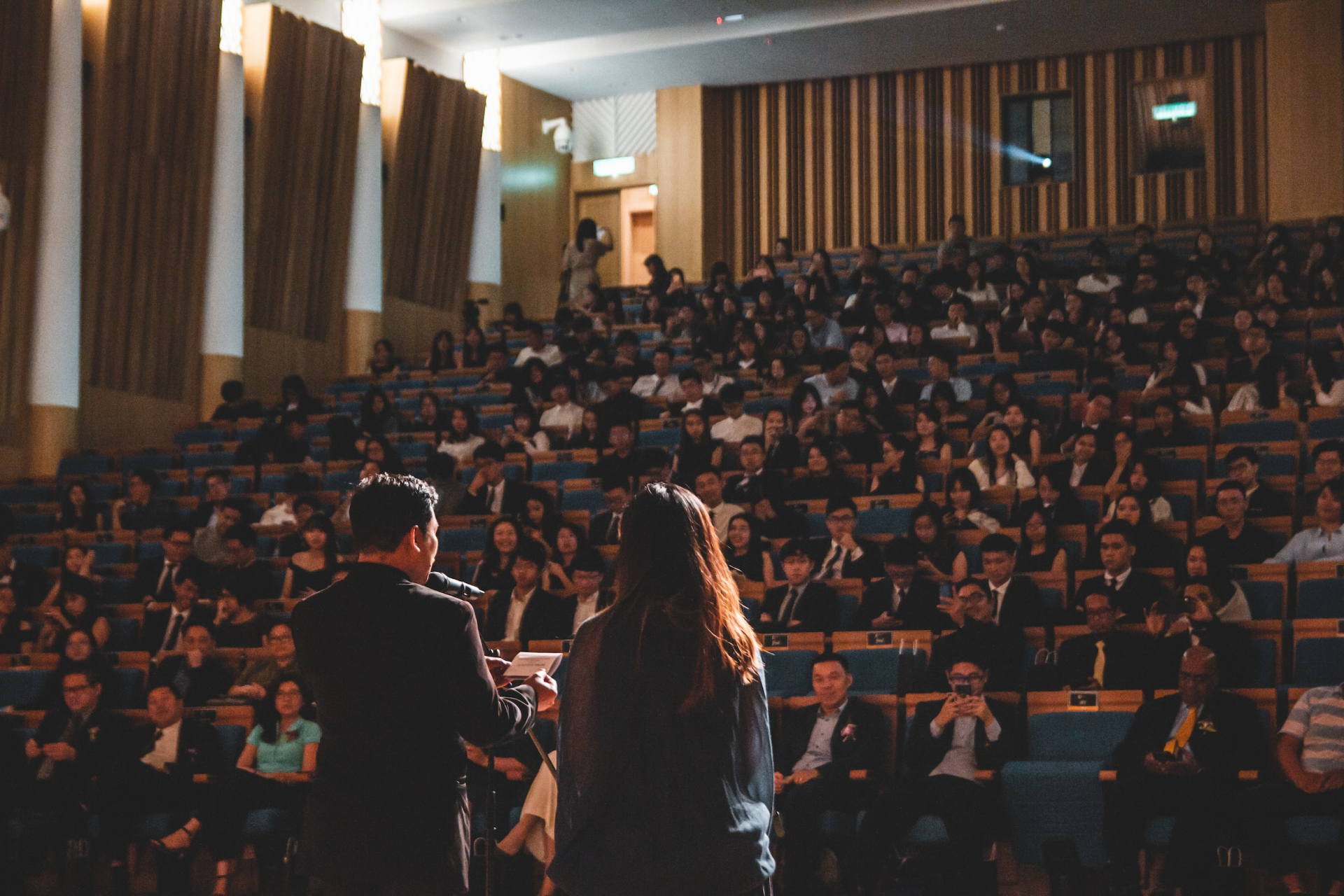 "We appreciate the transparent and direct dialogue and cooperation, always seeking the best solution with no nonsense. We feel that we share a common goal, and our objectives align with those of Virtual Hive. We would like to thank Virtual Hive for their exceptional service, as they have consistently provided us with prompt answers and effective solutions."