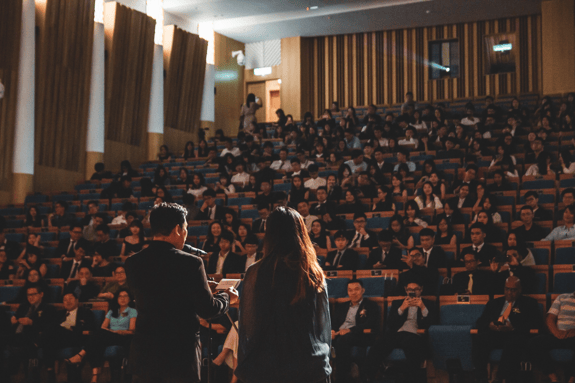 OUR CLIENTS
Helping small and large businesses.
JOIN THE CLUB OF HAPPY CLIENTS
Ready? Click on the button below and we will reach out to you as soon as possible.
"Together with Virtual Hive, we have developed a virtual universe that aims to serve as an online visitor center and meeting place for international stakeholders seeking information about the Danish agriculture and food sector."
"Thanks to Virtual Hive, our summit was cost-effective, significantly widened our reach, and brought us valuable attendee data and analytics – elements an in-person summit would never be able to deliver."
"Together with Virtual Hive and Agenda Group, our most important partners in that regard, we've created Copenhagen's City Hall Square. With a digital version of the City Hall Square, we made sure that you can participate from home if you're not comfortable showing up in real life."
"We were very satisfied that we chose a virtual solution for the online learning festival. Virtual Hive is an intuitive and well-designed scalable platform. We successfully merged two physical events into one virtual experience. Both frontend and backend is easy to work with and data output can be balanced according to the needs."
"We've hosted countless webinars on Teams and Zoom, but needed a more immersive environment, which would amp up attendee engagement and enjoyment. We came across Virtual Hive's platform, which offers a lot more features than basic streaming services, and even though we used just 10% of the features, our webinar got a solid upgrade"
"In collaboration with Virtual Hive's team, we've created a cost-effective and highly flexible 3D environment accessible from anywhere in the world."
"Bayer AG simulated an in-person product launch in a branded virtual setting, and with a few clicks, attendees were able to join a global, real-time community, where people met and interacted just like at a physical event, but without the flights, taxi rides, venues and hotel stays."
"We were incredibly excited to see how our new digital hub was received when we went live with the first virtual event of the year, inviting our Private Banking Elite customers inside."
"As an international company with multiple different hubs and time zones, we were scouting for a platform that could help us facilitate the sharing of our newest insights and learnings across our various teams. By streamlining our meeting efforts and letting people digest the content relevant to them - when it suited them - we've seen an increase in productivity and sharing of knowledge across the company."
"Virtual Hive is Agenda Group's digital 3D platform for hybrid conferences, meetings, fairs, tradeshows, and more. With our knowledge of human behaviour, we can, together with Virtual Hive, create immersive 3D events that put experience first."