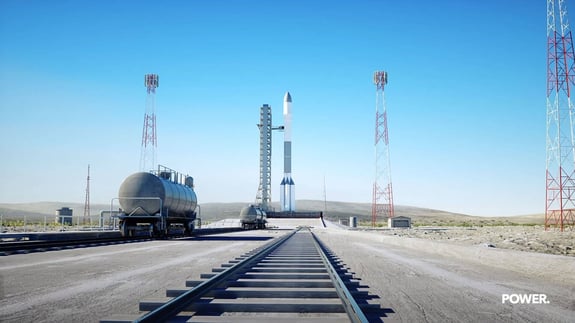 TOUCH
Enhance Customer Engagement
Enhance Customer Engagement
By implementing our virtual experience platform, our clients created immersive and interactive virtual events, resulting in increased customer participation and higher conversion rates. The platform's features, such as live product demonstrations and personalised experiences, helped our clients' audiences gain a deeper understanding of the offerings, leading to improved sales performance.
TOUCH
Streamline Training & Onboarding
Streamline Training & Onboarding
Our virtual experience platform enabled organisations to deliver efficient and engaging training programs to employees, customer, and partners across geographically dispersed locations. Through virtual classrooms, interactive modules, and real-time assessments, our clients successfully enhanced knowledge retention, reduced training costs, and accelerated the onboarding process for new hires, clients, and collaborative partners.
TOUCH
Extend Audience Reach
Extend Audience Reach
Leveraging our virtual experience platform, companies transformed their physical events into captivating virtual conferences. The platform offered virtual booths, networking opportunities, and on-demand content, attracting a broader audience and facilitating meaningful connections. Our clients achieved significant cost savings and increased attendance, while maintaining high levels of engagement and interactivity.
Case Studies
Achieving Benefits with Our Virtual Experience Platform
These case studies demonstrate how our virtual experience platform has empowered clients to achieve their objectives, including improved customer engagement, streamlined training processes, and expanded event reach. With our tailored solutions and advanced features, we continue to help businesses harness the full potential of virtual experiences to drive success.