Learning
Universe
Andritz's Centralised Content for Internal Onboarding
Client
Andritz AG

---
International technology group with 29,700 employees, providing plants, systems, equipment, and services for various industries.
---
Objective
Establishing a digital universe that would serve as a centralised hub for accessing a vast array of digital content, specifically designed to enhance internal training and learning initiatives for its many employees.
Process
Leveraging their existing repertoire of 3D and digital material, Andritz aimed to provide a unique training experience that encompassed effective communication, technological advancements, immersive 3D virtual experiences, and catered to the preferences of the new generation of employees.
Result
With a few clicks, Andritz employees are able to join an inspiring global hub, and become fully integrated into the company's processes and standard operating procedures. The result is a highly convenient, time-efficient and cost-effective solution that enable Andritz to seamlessly onboard tens of thousands of employees moving forward.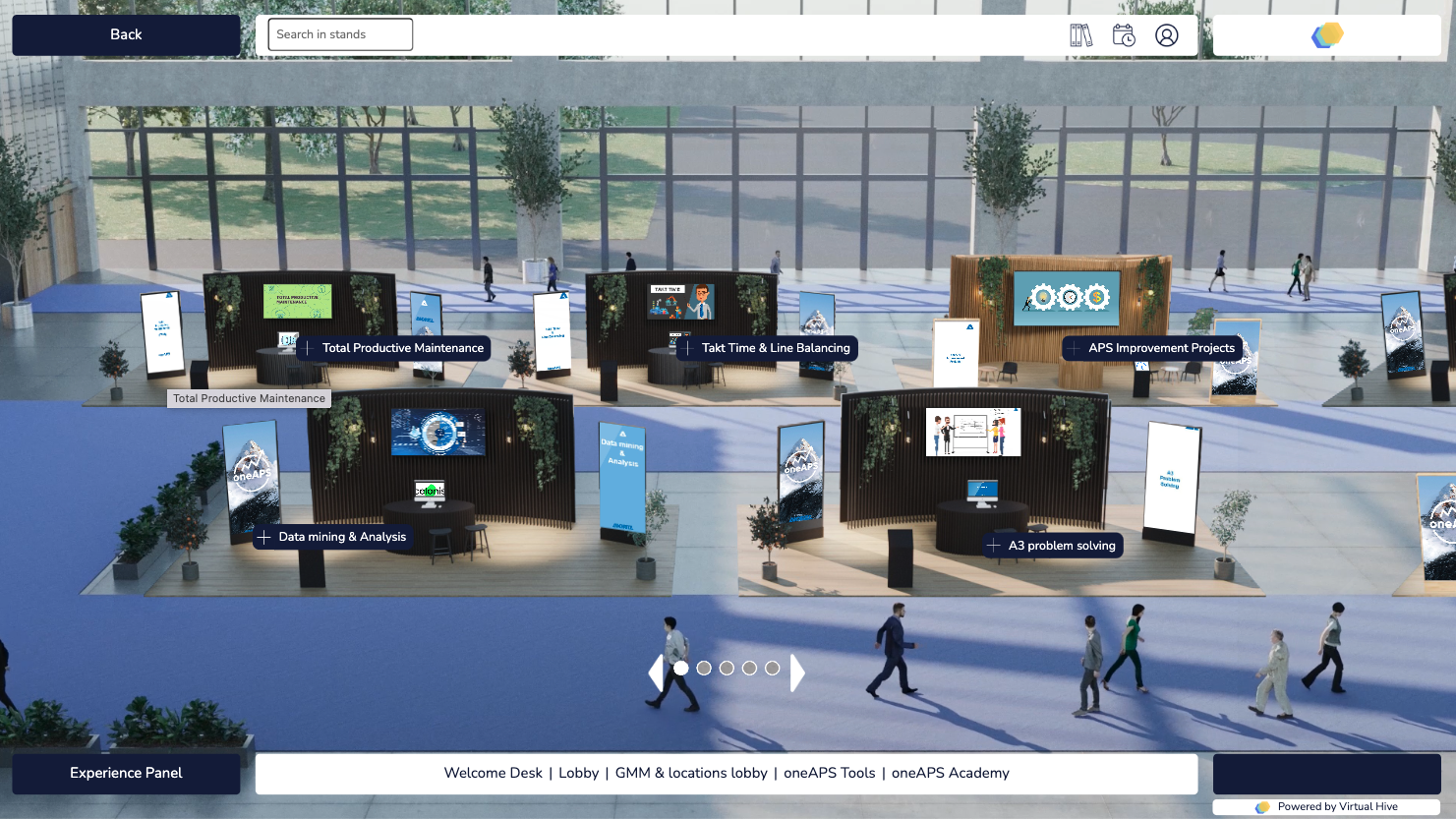 "When deciding on a platform for our online learning universe in the manufacturing area, the main challenge for us was finding a centralised virtual environment to deliver educational content to our global team across 250 locations."
How We Helped Andritz
Promoting knowledge sharing, collaboration, and a global sense of unity across the company
Andritz AG, a leading global manufacturing conglomerate, revolutionised the landscape of employee onboarding by leveraging a 3D meeting community. With a visionary approach, Andritz created an immersive and educational always-on universe, meticulously tailored to onboard and train their extensive workforce spread across 250 locations worldwide.
Through a seamless digital experience, Andritz employees gain access to a captivating global hub that seamlessly integrates them into the company's processes and standard operating procedures. This branded interactive platform serves as a central repository of knowledge, empowering employees to navigate their onboarding journey with ease and efficiency.
The implementation of this innovative solution has yielded significant benefits for Andritz. By streamlining the onboarding process, they have achieved unparalleled convenience, saved valuable time, and effectively optimized costs. This transformative approach positions Andritz at the forefront of organisations that are redefining how global-scale employee onboarding and training are conducted.
By embracing technology and leveraging the power of Virtual Hive's platform, Andritz has paved the way for future success in seamlessly integrating tens of thousands of employees into their workforce. This remarkable achievement showcases Andritz's commitment to remaining at the forefront of organisational excellence and innovation.
What Was Needed
Requested Opportunities
One of the key factors that made the solution particularly appealing to Andritz was its exceptional flexibility.

Recognising the ever-evolving nature of their organisation and the need for continuous improvement, they needed to have the option to further develop their virtual experience hub.

They required flexibility to adapt the platform to their evolving needs and ensure it aligned seamlessly with their specific objectives and requirements.
Andritz aimed to foster a dynamic and inclusive learning environment that transcended geographical boundaries.
Employees from all corners of the world would need to have the opportunity to access and engage with the virtual universe, thereby promoting knowledge sharing, collaboration, and a global sense of unity.
The introduction of the virtual experience platform should help mark a significant milestone in Andritz's ongoing commitment to leveraging technology and creating impactful learning experiences for their workforce.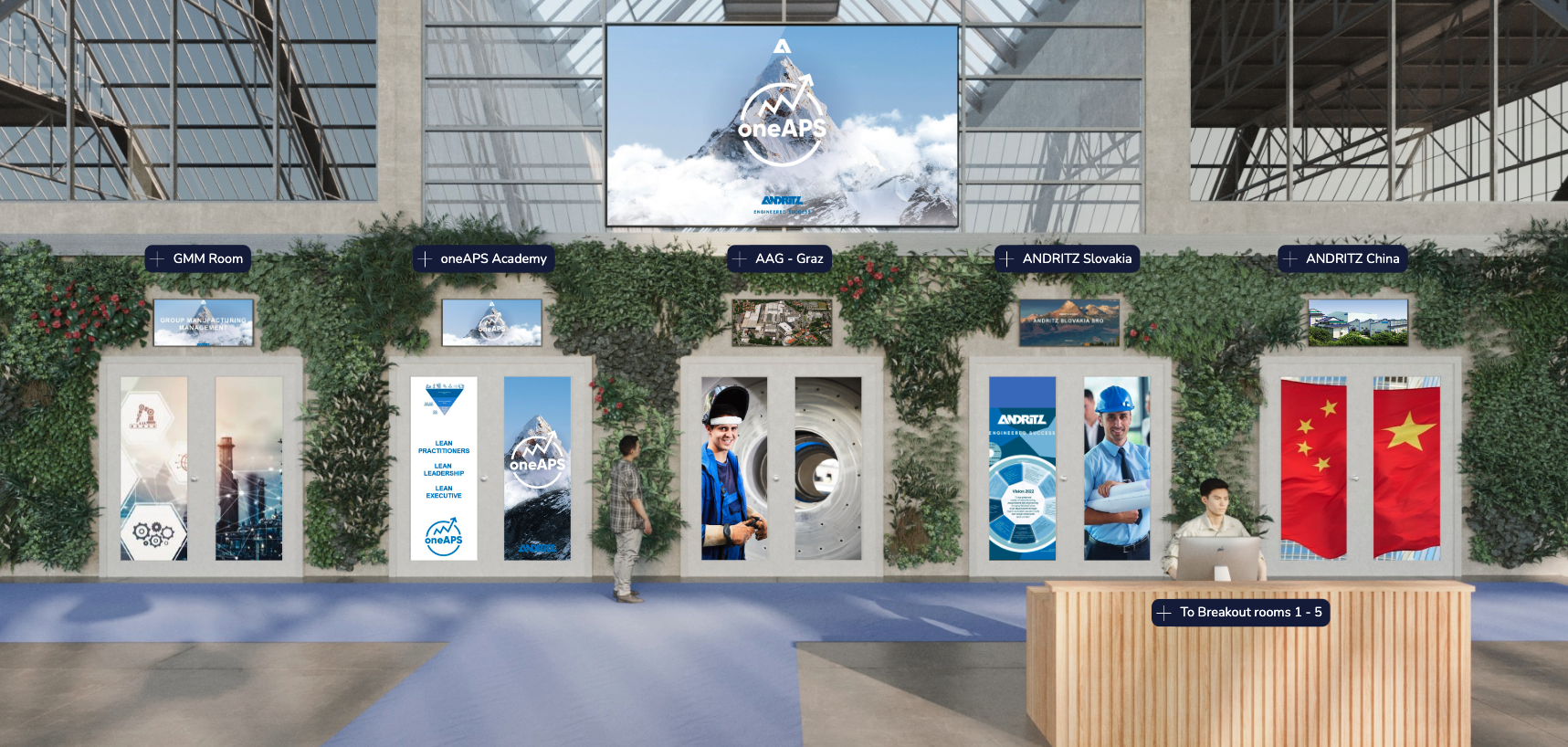 "In collaboration with Virtual Hive's team, we've created a cost-effective and highly flexible 3D environment accessible from anywhere in the world."
What Andritz Achieved
RESULTS
Accelerated Onboarding Time: By leveraging Virtual Hive's platform, Andritz achieved faster onboarding for crucial aspects such as code of conduct, processes, and enablement. The immersive and interactive nature of the platform allowed employees to swiftly familiarise themselves with essential information, reducing the time required to get up to speed on company policies and procedures.
Enhanced Messaging Consistency: With Virtual Hive's platform serving as a central hub for information dissemination, Andritz ensured messaging consistency throughout the organisation. By providing employees with a single source of truth, the platform eliminated discrepancies and ensured that everyone had access to the most accurate and up-to-date information. This consistency in messaging helped create a cohesive and aligned workforce.
Lowered Costs: Implementing Virtual Hive's platform offered Andritz a cost-effective solution for onboarding and training their global team. By replacing traditional in-person training sessions and printed materials with a virtual environment, Andritz significantly reduced expenses associated with travel, accommodation, and physical resources. This cost optimisation allowed the company to allocate resources more efficiently and achieve substantial savings.
Streamlined Enablement: Andritz leveraged the power of Virtual Hive's platform to streamline the enablement process for employees. The interactive and educational features of the platform facilitated comprehensive training, ensuring that employees were equipped with the necessary knowledge and skills to excel in their roles. The efficient enablement process resulted in increased productivity and faster integration into their respective teams.
Consolidated Knowledge Repository: Virtual Hive's platform provided Andritz with a centralised repository for knowledge, consolidating essential resources and information. This single source of truth enabled employees to access critical documents, training materials, and reference guides, promoting self-guided learning and empowering employees to find information quickly and efficiently.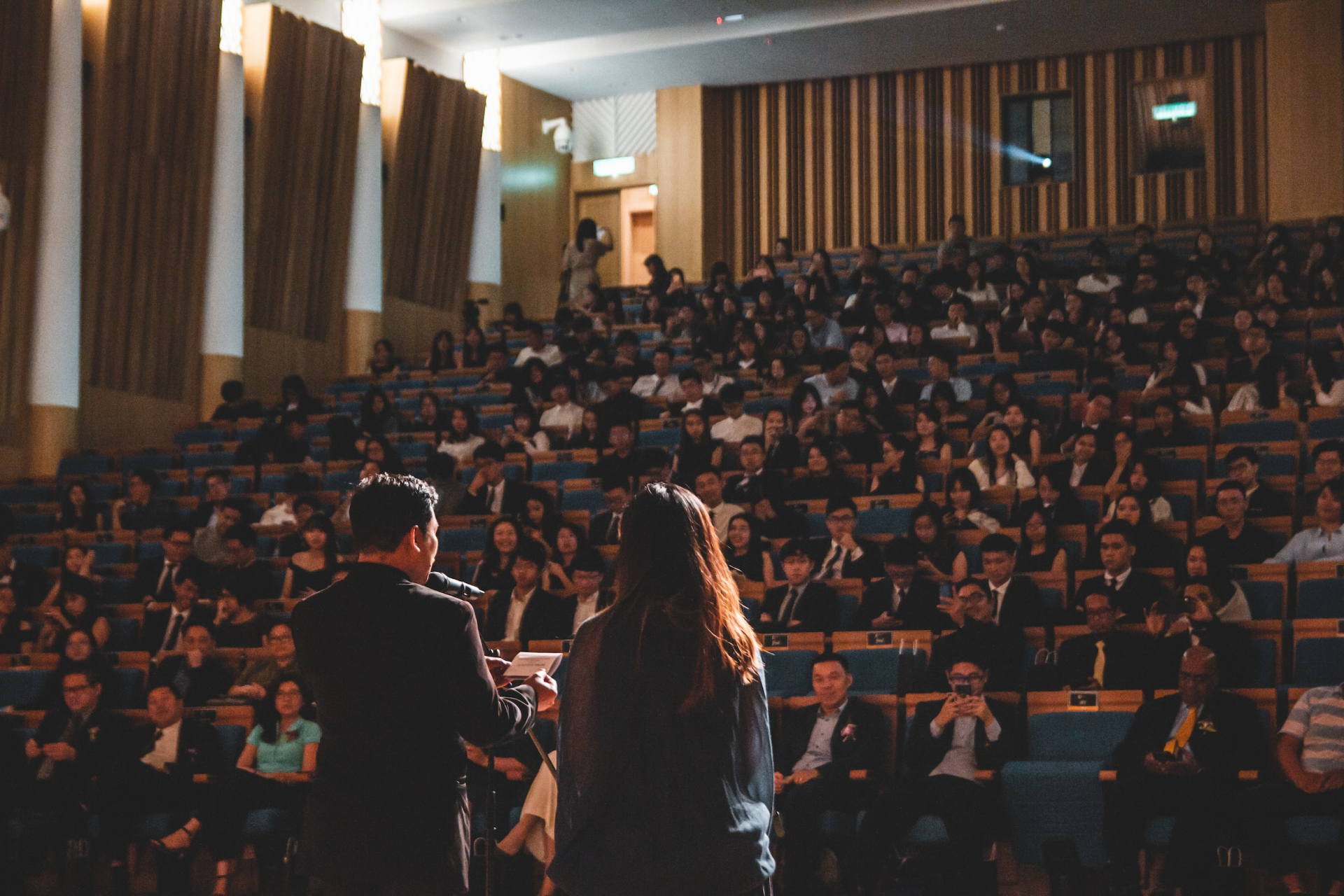 "Virtual Hive's all-in-one platform allowed us to design an interactive and educational always-on learning universe that continues to inspire employees, and introduce them to our company and culture."